Welcome to Kiddiwinkles Care & Learning Centre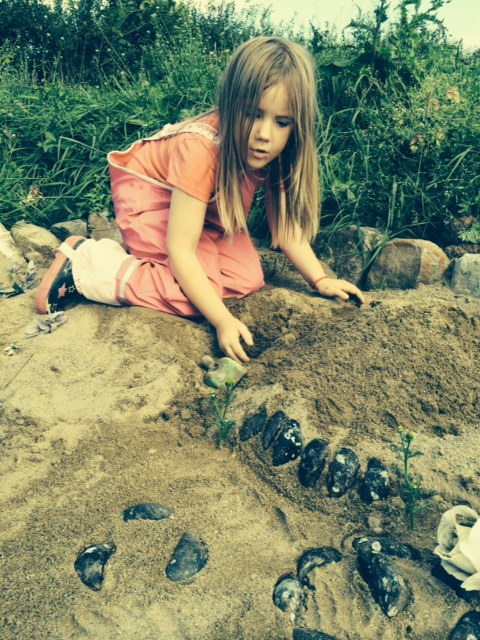 Kiddiwinkles was founded in 2003 by Jill - who still leads the business today.
Jill wanted to open a daycare that would demand the standards of childcare that she would want for her own children; they started their own setting with that in mind, it opened in September 2003.
Kiddiwinkles offer a practical child-centred approach where children are respected as individuals and encouraged to learn and develop at their own pace.
The needs of the individual child are paramount in all our childcare facilities.

Children are exposed to a variety of experiences to encourage creativity, individuality and to develop self-confidence.
Parents trust Kiddiwinkles to provide their children with a safe, secure, happy, healthy and stimulating environment.
Our centres are designed to suit the needs of children, with large, bright, group rooms and spacious outdoor play areas, all complete with modern equipment and a variety of age appropriate toys.
Our child-centred approach promotes the development of creativity, individuality and self-confidence.
Our education programmes give children a great start.
Our friendly, experienced and caring staff are one of the main reasons why parents choose our nurseries.
Our strong partnership with parents ensures that parents are kept up to date with their child's progress in nursery.
Parents can choose from full or half-day sessions. Whilst the majority of parents require the same sessions of care throughout, we can accommodate parent's needs for temporary care, for example if the usual carer is unavailable or has other short-term commitments such as medical appointments or even holidays.
Security is our priority and the premises, procedures and policies are all designed to ensure peace of mind for parents.